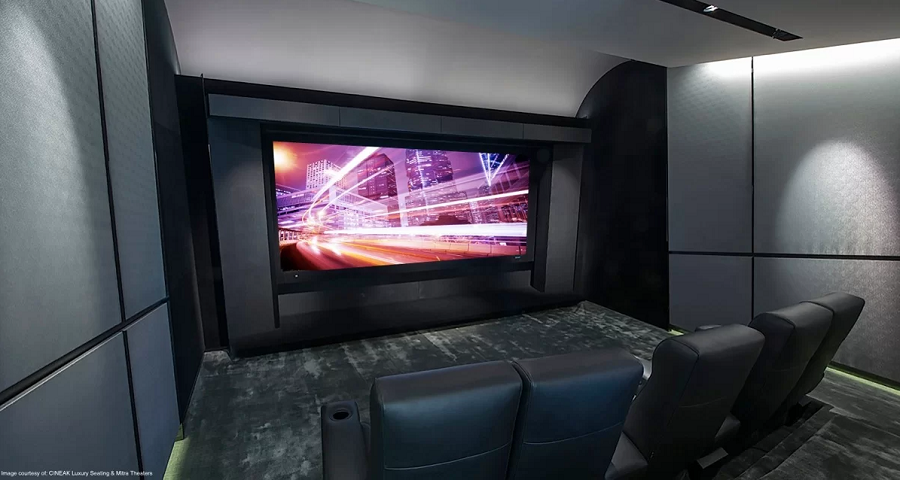 Enjoy an Immersive Cinematic Experience from the Privacy of Your Home
Amid the health crisis, movie theaters have been closed for weeks, forcing us to turn exclusively to streaming services and other at-home entertainment. Even as theaters begin to reopen in Newport Beach, CA, many are suffering from financial loss and won't soon see seats at full capacity.
If you miss the thrilling experience of the movies, create the next best thing at home with a private theater room! The right home theater solutions can drastically improve any home media setup—especially when you partner with a home theater professional like AVX Design.
One key component of any ideal home theater is the display. Read on to learn the benefits of a projector-screen setup and why this solution takes the cake for those who are serious about cinema.