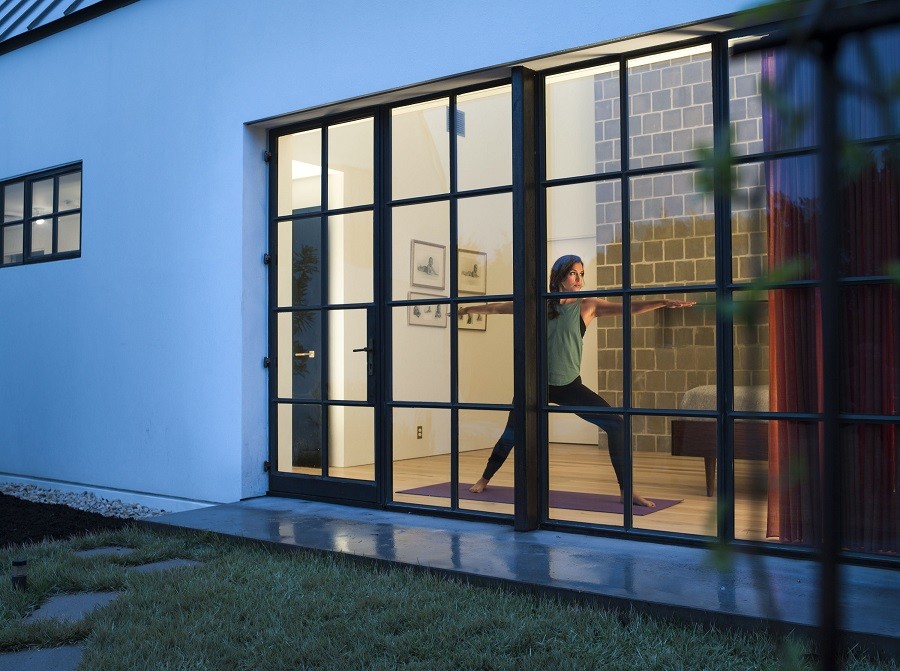 Incorporate the Benefits of Natural Light into Your Home Lighting Control System
Our team at AVX Design is always searching for innovative solutions to help our clients live better. Busy lives and long work hours can make it difficult to stick to health and wellness routines, so why not turn to technology for help?
With human-centric lighting as part of your home lighting control system, you can bring the power of personalized natural light into your indoor spaces at the touch of a button. This tunable LED lighting solution simulates the sun's natural light patterns, which regulate essential hormones in our bodies that help us focus better during the day and sleep better at night.
Take the first step toward better living by incorporating human-centric lighting control into your Malibu, CA home. Discover the basics and benefits of human-centric lighting below.