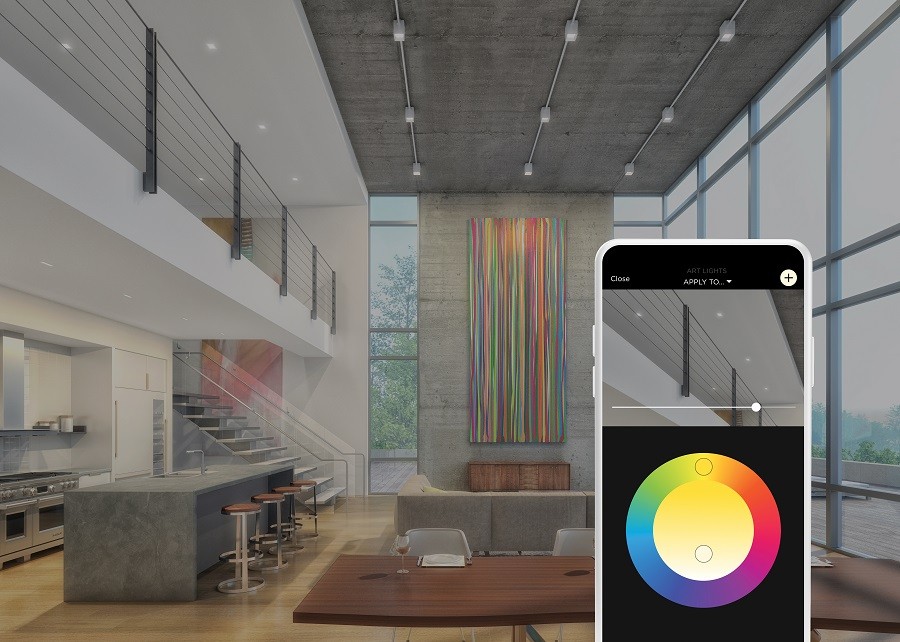 Spending More Time at Home? Enhance Comfort, Energy and Wellbeing with Human-Centric Lighting
Last month, we introduced human-centric lighting and its effects on your health. In short, human-centric lighting is a type of light application composed of tunable LEDs that aims to benefit your wellbeing by simulating the changing intensity and color temperature of natural sunlight throughout the day.
Because the current health crisis is keeping us indoors, you and your family are likely working and learning from home more than ever before. Whether you know it or not, traditional indoor lighting inside your Los Angeles, CA home can negatively affect your energy, focus, mood, and sleep quality.
For a healthier and happier home, we recommend human centric lighting control. Below, learn three ways human centric lighting can improve your indoor lifestyle now and in the future.