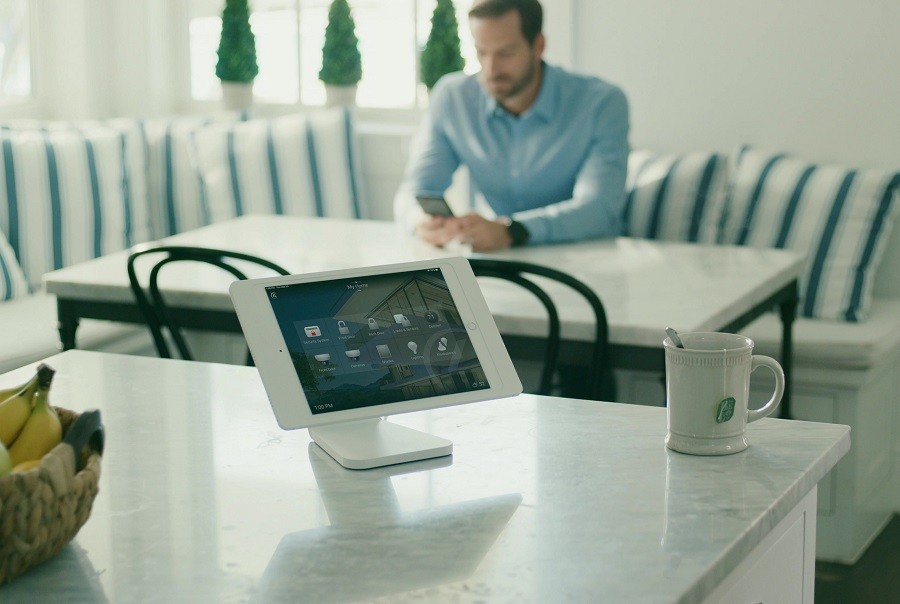 IMPROVE YOUR DAY-TO-DAY ROUTINE WITH HOME AUTOMATION
Stay-at-home orders are a reality for Californians right now, and many residents in the Malibu area are enjoying the comforts of their homes as they practice social distancing to minimize the spread of the coronavirus.
To Malibu homeowners: have you considered automating your home, and how it can improve your day-to-day routine? We'll walk you through how home automation and smart technology can connect everything in your home and transform how you experience comfort and convenience throughout your day. With so much time to spend at home, consider these upgrades to your indoor and outdoor living spaces.