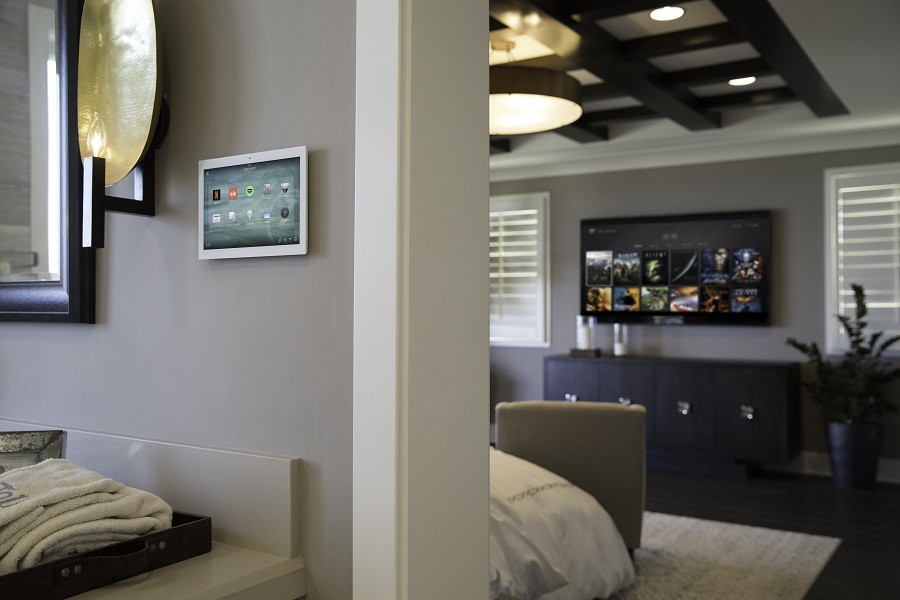 Take Advantage of Our 24/7 Remote Repair and Support Services for Your AV and Smart Tech
You rely on the technology that makes up your smart home, whether it's your audio video solutions, home network, or security system. That's why it's important to have a plan in place when your technology experiences disruptions.
Like maintenance on a car, your smart home still needs ongoing service and support to uphold its performance and dependability. Our team at AVX Design wants to keep things simple and provide the support you need when technology hiccups or fails.
We offer proactive monitoring and remote repair of network-connected devices for our clients in Newport Beach, CA. Learn about our support benefits and service plans below.